AA Granite Marble &​​ Quartz LTD
Calgary's Premier Kitchen Countertops Destination
Looking to revamp your Calgary kitchen or bathroom? Look no further than our top-quality countertops and surroundings!
Why Choose Our Kitchen Countertops?
AA Granite, Marble & Quartz Ltd. is a top supplier in the Calgary area. We pride ourselves on our years of experience with granite, marble, and quartz and our expert installation and maintenance practices.
Our competitive pricing options, flexible financing plans, exceptional customer service, and commitment to top-notch craftsmanship make us experts in Calgary's countertop market. With a track record of 15 years in this industry, we will not let you down!
Our top-quality materials and skilled craftsmanship make us one of the best options in Calgary! We specialize in delivering impeccably crafted countertops that have the power to elevate the ambiance of any room in your home. Trusted by Calgary residents, you can count on AA Granite, Marble & Quartz Ltd. to transform any room in your house with the finest quality countertops in the region.
Let us know what your project requires, and we would be happy to give you the best estimate in Calgary! Give us a call at 403-279-2278 or email us at info@aagranitemarblequartz.expert
Our Most Popular Kitchen Countertop Collections:
Granite Countertops
Quartz Countertops
Marble Countertops
Granite Countertops
Popular in kitchens, granite is as tough as it is beautiful. Built to withstand the rigors of everyday life, from heavy-duty meal prep to kitchen projects, granite resists everyday scratches, chips, or heat damage. Their polished finishes and resilient surfaces repel stains and protect the natural stone's integrity.
Looking to customize your space? Granite comes in many colors and unique patterns. Choose from a wide range of hues, from classic blacks and whites to striking reds, browns, and even vibrant yellows, greens, and blues.
Improve your space by upgrading to natural granite countertops!
Quartz Countertops
Marble Countertops
Al Kehler
A few weeks ago we had AA Granite, Marble & Quartz install quartz countertops in our own home and in a rental property we own. Jet and his team were great to deal with and did a fantastic job. Pricing was very competitive and the quality of the counter and installation was great.
Gin
We had AA Granite supply and install our quartz countertops. They were so fast on delivering our quote, coming in to do the site measure and the install. They did a phenomenal job and their price was lower than my other quotes. We would definitely recommend them. Thank you for our gorgeous countertops!
Customization Backsplash Options: Installation & Care
Professional Installation Services in Calgary
Our experienced professionals at AA Granite, Marble & Quartz Ltd. have the skills and know-how to ensure a flawless installation trusted by hundreds of satisfied Calgary customers. With meticulous attention to detail, great communication between us and our clients, and an efficient installation timeline, our services are second to none in the Calgary area.
Trust us at AA Granite, Marble & Quartz Ltd. to create the perfect space in your home!
Maintenance Tips for Long-lasting Beauty
We believe your home deserves nothing less than the best, which is why we take great care to ensure your countertops are meticulously sealed – but that's only half the battle.
Proper maintenance is crucial for keeping your new countertops beautiful and strong throughout their lifespan. Regular cleaning and resealing every six to twelve months will preserve their pristine condition and protect them from stains and damage. And if you can help it, never use cleaning agents such as Clorox wipes, bleach, or oven cleaners on your new countertops!
The longevity of your countertop space is our top priority, so our team of experts is readily available to advise you on care and maintenance practices for your new countertops. Call us today if you have any questions about how best to keep your countertops clean, maintained, and long-lasting!
Ready to Work Together? Build your custom countertop with us!
Learn More From Your Local Countertop Supplier
Frequently Asked Questions
Visit our
Showroom in
Calgary
If you're in the market for granite countertops, marble countertops or quartz countertops… you NEED to visit our showroom!
​
Quartz sample racks we currently have in store:
-Caesarstone
-Silestone
-Irah Quartz (Hari Stones)
-Vicostone
-TCE Stone
-Samsung Radianz
-GS Quartz Surfaces
-LG Hausys
-Royal Stone
​-Baystone
We can handle any custom job you throw our way! Whether its granite, marble or quartz... We've got you covered!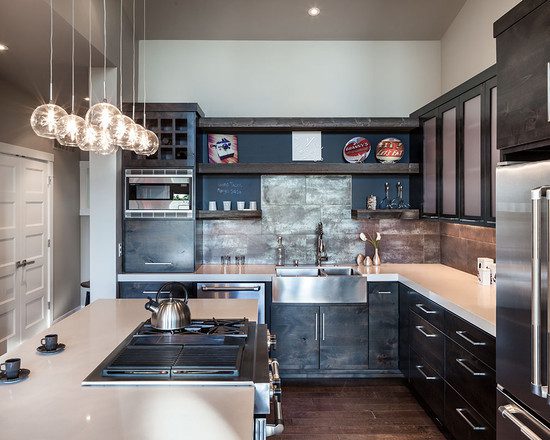 Kitchen Countertops
We source our stone slabs from some of the best stone suppliers in Canada and around the world! Granite, marble or quartz, we've got you covered!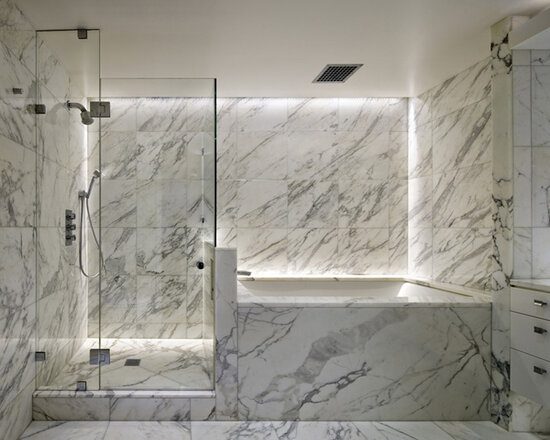 Bathroom Countertops
The fabrication and installation of your custom countertops meet the highest standards of quality work in Calgary.
Fireplace Surroundings
With our immense attention to detail and recognized skills, we will make sure the final product is flawless and you are left with a smile stretched from ear to ear.
Visit The Best Countertop Store in Calgary