AA Granite Marble &​​ Quartz LTD
Marble Countertops in Calgary
Welcome to our Calgary store, where we make your dream of owning beautiful marble countertops a reality! Marble's natural elegance and rich colour tones create a luxurious and timeless aesthetic that will elevate the look of any home.
Choose Timeless Elegance with Our Marble Countertops in Calgary!
Marble is a metamorphic rock formed by alteration of limestone or dolomite, often irregularly colored by impurities.
It is a natural stone, therefore it will need to be sealed at least once a year to prevent staining. It is also a very soft stone that can etch, and not recommended for kitchens where there is a lot of cooking.​
Let us know what your project requires, and we would be happy to give you the best estimate in Calgary! Give us a call at 403-279-2278 or email us at info@aagranitemarblequartz.expert
Pick from over 50+ marble rocks, and get it delivered and installed anywhere in Calgary!
See Hari Stones Marble Models

We also source out natural marble slabs from these local suppliers:

Al Kehler
A few weeks ago we had AA Granite, Marble & Quartz install quartz countertops in our own home and in a rental property we own. Jet and his team were great to deal with and did a fantastic job. Pricing was very competitive and the quality of the counter and installation was great.

Gin
We had AA Granite supply and install our quartz countertops. They were so fast on delivering our quote, coming in to do the site measure and the install. They did a phenomenal job and their price was lower than my other quotes. We would definitely recommend them. Thank you for our gorgeous countertops!
Ready to Work Together? Build your custom countertop with us!
Learn More From Your Local Countertop Supplier
Frequently Asked Questions
Visit The Best Marble Countertop Store in Calgary
We can handle any custom job you throw our way! Whether its granite, marble or quartz... We've got you covered!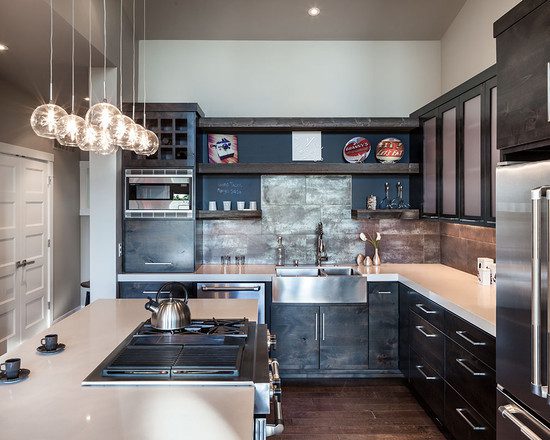 Kitchen Countertops
We source our stone slabs from some of the best stone suppliers in Canada and around the world! Granite, marble or quartz, we've got you covered!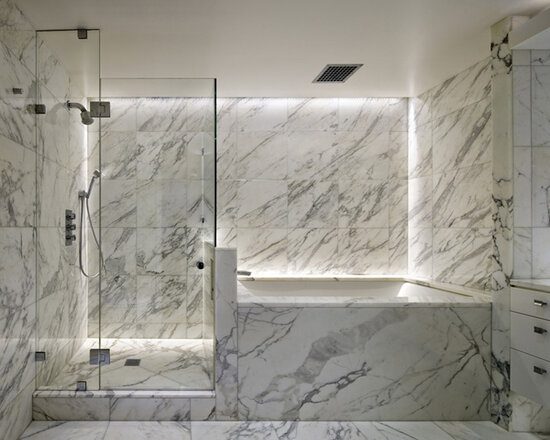 Bathroom Countertops
The fabrication and installation of your custom countertops meet the highest standards of quality work in Calgary.
Fireplace Surroundings
With our immense attention to detail and recognized skills, we will make sure the final product is flawless and you are left with a smile stretched from ear to ear.